Ready for the inside scoop on everything that's going on behind-the-scenes at Robot Cache? Join Robot Cache on Discord and instantly gain the following benefits:
Weekly info on upcoming platform features.
Access to exclusive giveaways and promotions.
Get your questions answered with in-depth responses from Mods and Staff.
Request new features for the platform.
Access a community of friendly Cachers, and meet cool people! 
If you'd like to join our Discord community, all you gotta do is click this link!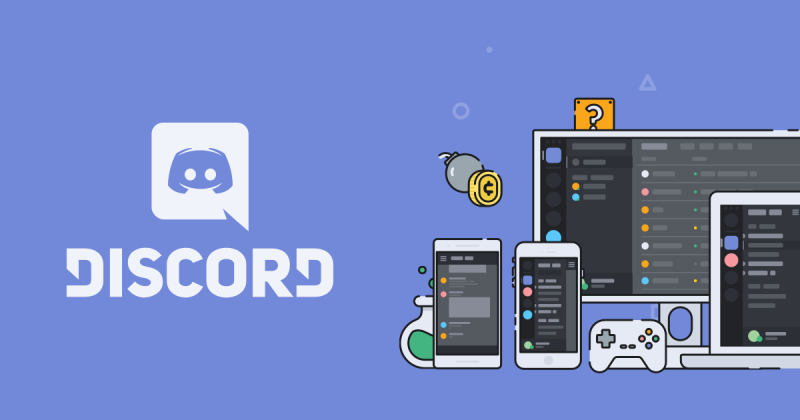 Never Head of Discord?
Discord is a lot like an old-school chatroom, but with modern tech and design. It's like an internet watercooler that everyone can gather around, and talk about whatever. It's available on every platform (feel free to download the mobile app.) But it's also accessible through your web browser if you don't want to download anything at all.
The whole community is called a Server. Within the Server are specific Channels. Once you join the Robot Cache discord server, you'll have the opportunity to talk in a variety of channels. Keep an eye out, because some of the channels feature exclusive giveaways and free IRON!
Ready To Join Robot Cache on Discord?
In order to join Discord, you will need to create a username for the platform. This is a simple process done on the Discord homepage and requires only your email, a nickname, and a password.
Once you've finished signing up, you can click this link (same one as above) to join the server!
About Robot Cache
Robot Cache is the world's first videogame marketplace with a revolutionary digital resale model. We're committed to disrupting game distribution, making it more fair, transparent and secure. 
Our groundbreaking economic model is a victory for both PC gamers and game developers alike. We share in only 5% of the transactions, so game makers keep more profits to reinvest in making more great games. For gamers, buy games, play games, and for the first time ever…resell your digital purchases! Our innovative mining feature also allows you to mine and be rewarded in IRON, which can be used to earn more games!
If you're interested in Robot Cache, head over to our signup page to become a Robot Cache Founder and receive:
Access before the general public
Founder's Mining Boost

Name Reservation

 

A 

Founder'

s Badge

 

FREE IRON, When You Refer A Friend

 
PLAY. MINE. SELL.
Learn more at www.robotcache.com