Today, the critically acclaimed series adds its trilogy. Followings the critically acclaimed 2014 Game of the Year winner Wasteland 2, the RPG series that pioneered the post-apocalyptic genre in video games returns as Wasteland 3 launches today.
In Wasteland 3 you take command of a squad of Desert Rangers, lawmen and women in a post-nuclear world, trying to rebuild society from the ashes. More than a century after the bombs fell, you're fighting a losing battle to keep your beloved Arizona alive. Then the self-proclaimed Patriarch of Colorado radios, promising aid if you'll do a job he can only entrust to an outsider—rescue his land from the ambitions of his three bloodthirsty children.
Wasteland 3 Features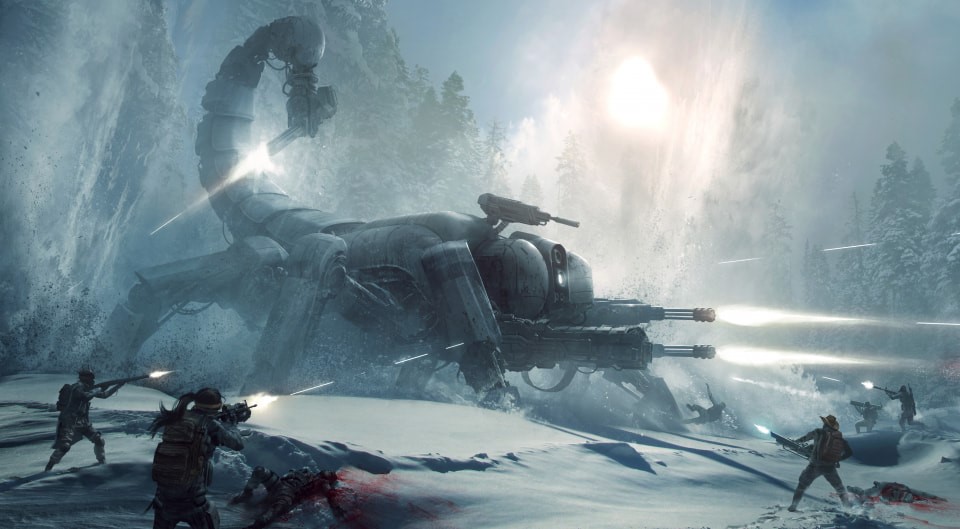 You're dispatched on a desperate quest from the scorching deserts to the snowy mountains to start from scratch, building a new base, finding a snow-worthy vehicle, training new recruits, and fighting your way through hostile frozen wastes.
Survive The Blistering Cold – Players will face difficult moral choices and make sacrifices that will change the game world.
Deep and Reactive Tactical Gameplay – A more fluid action system lay the foundation for tactical, yet explosive turn-based combat.
Assemble Your Squad – A detailed character creation system with dozens of skills, perks, and quirks allow for deep customization.
Take In The Scenery – A significant graphical upgrade brings Colorado elevates the series to new heights.
Resell Wasteland 3 When You're Done Playing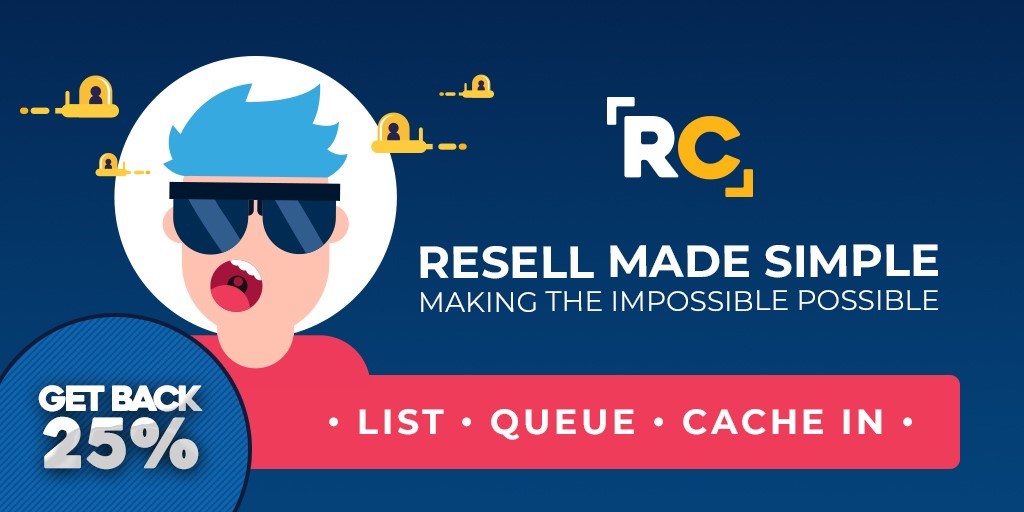 Robot Cache is the first ever marketplace to buy and then resell your digital PC games. We do the heavy lifting; all you have to do is click the List button and Robot Cache will go to work to find a buyer when you're done with a game. Once a buyer is found, your game sells and you get 25% back. That's it! Rinse, repeat. Make money back to buy more games. You effectively save 25% on every purchase!
What Are You Waiting For? Go Buy Wasteland 3 Now and Sell When You're Done
Build a reputation for yourself by making decisions that will profoundly impact Colorado, its inhabitants and the story you experience. Will you be Colorado's savior or its worst nightmare?